Your Career at GreenArrow
Work from the greatest place in the world—home.
Lose the commute. Our team members enjoy working remotely from their own offices. We want you to be your best self, which is why we offer: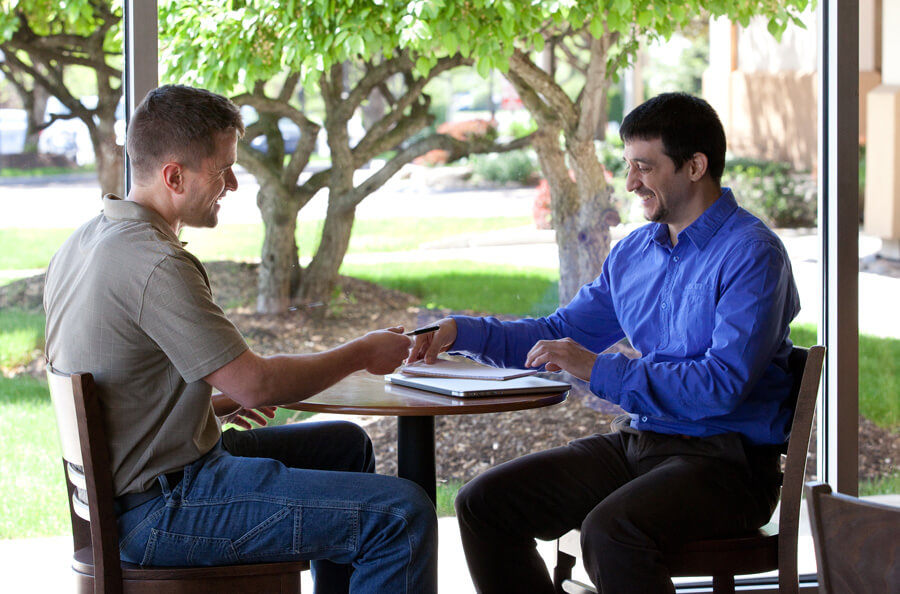 Want to work with us?
While we don't currently have any open positions at GreenArrow, we're always looking for passionate developers who want to help us build an even better product. Please send your resume to [email protected] and tell us more about yourself and how you envision email software can help customers send smarter email.
1
From the GreenArrow Team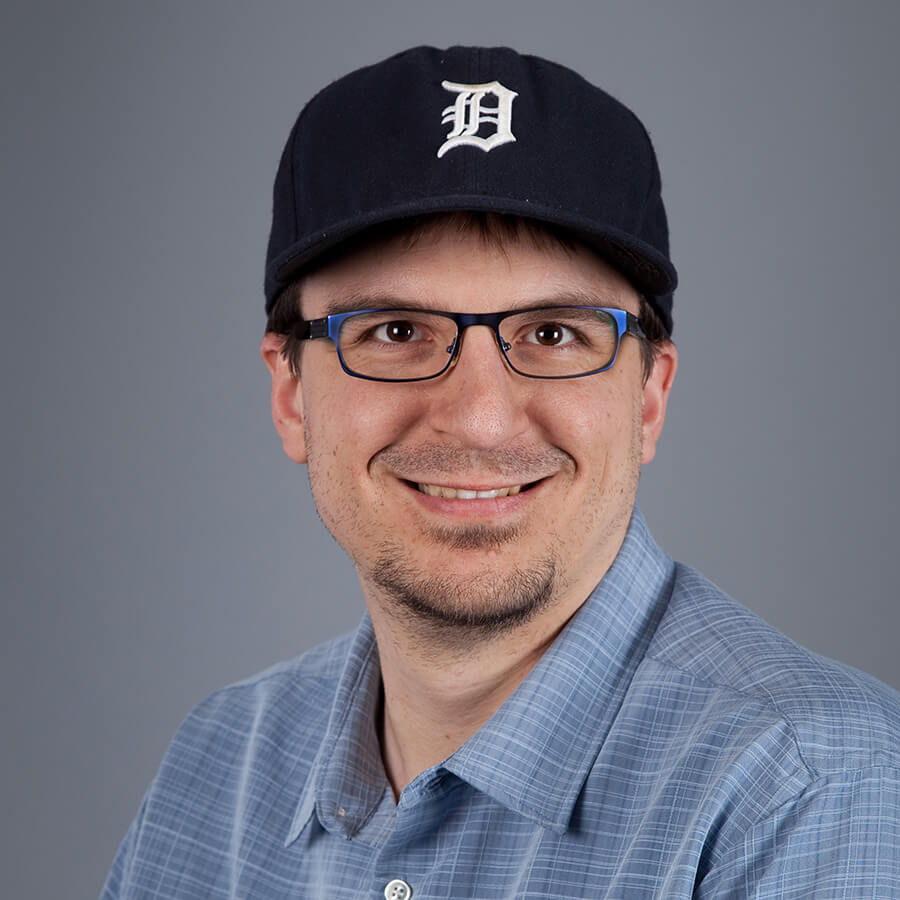 "I feel more connected at this company and more pleased with my job than any other place that I've worked. All employees are held to a high standard of quality. And it's a group of adults who behave that way, there's no rude/crude culture you have to suffer."
Alex McHale
SOFTWARE DEVELOPER
Explore more about GreenArrow