Find your email delivery software solution
GreenArrow's premium, high-performance solutions and unmatched support team can help you grow business and build better subscriber relationships.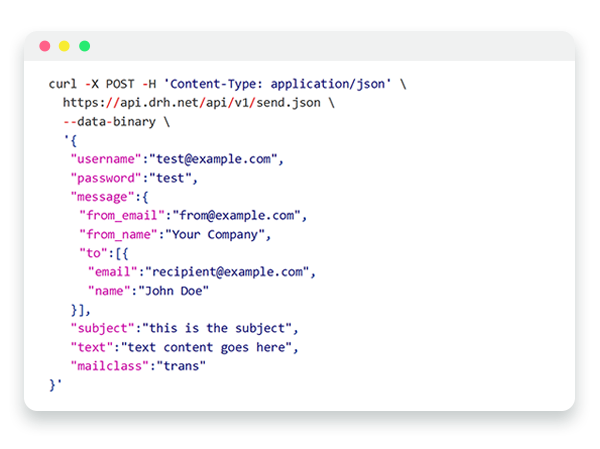 Smarter Delivery With
GREENARROW ENGINE
For high-volume senders who need enterprise-grade MTA or SMTP/API delivery software with flexible integration capabilities to send messages quickly and securely.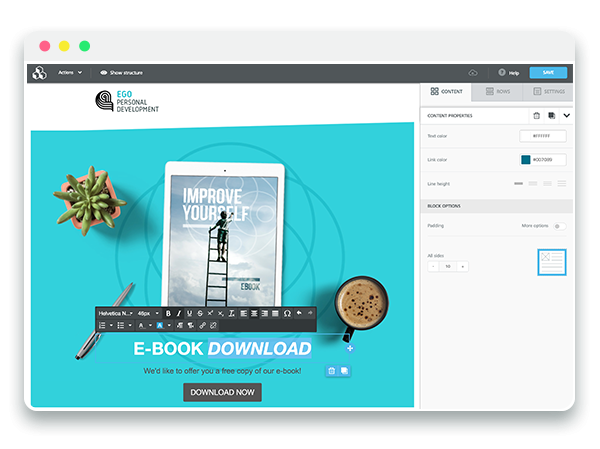 Smarter Campaigns With
ENGINE + MARKETING STUDIO
For marketers who need to easily build and send high-volume, time-sensitive campaigns and get more insights from list activity to improve engagement with subscribers.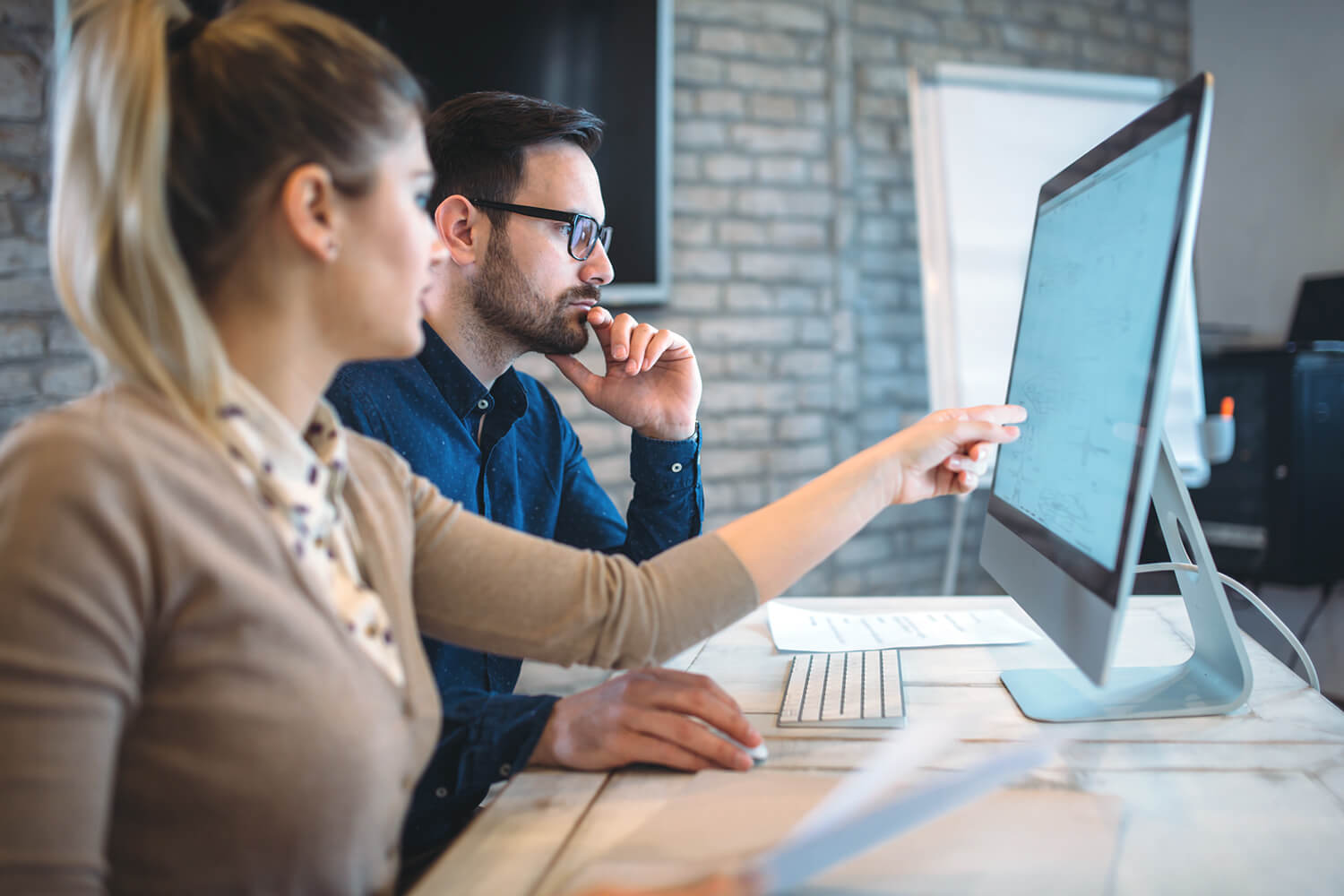 For High-Volume Senders
Because we work with so many different businesses and industries, we've built robust, reliable, and flexible software with options that help nearly anyone who sends high-volume email. If your organization sends hundreds of thousands—even millions—of messages to subscribers on a frequent basis, and you need a better delivery engine with optional email marketing application to enhance your subscriber relationships, GreenArrow is the right solution for you.
1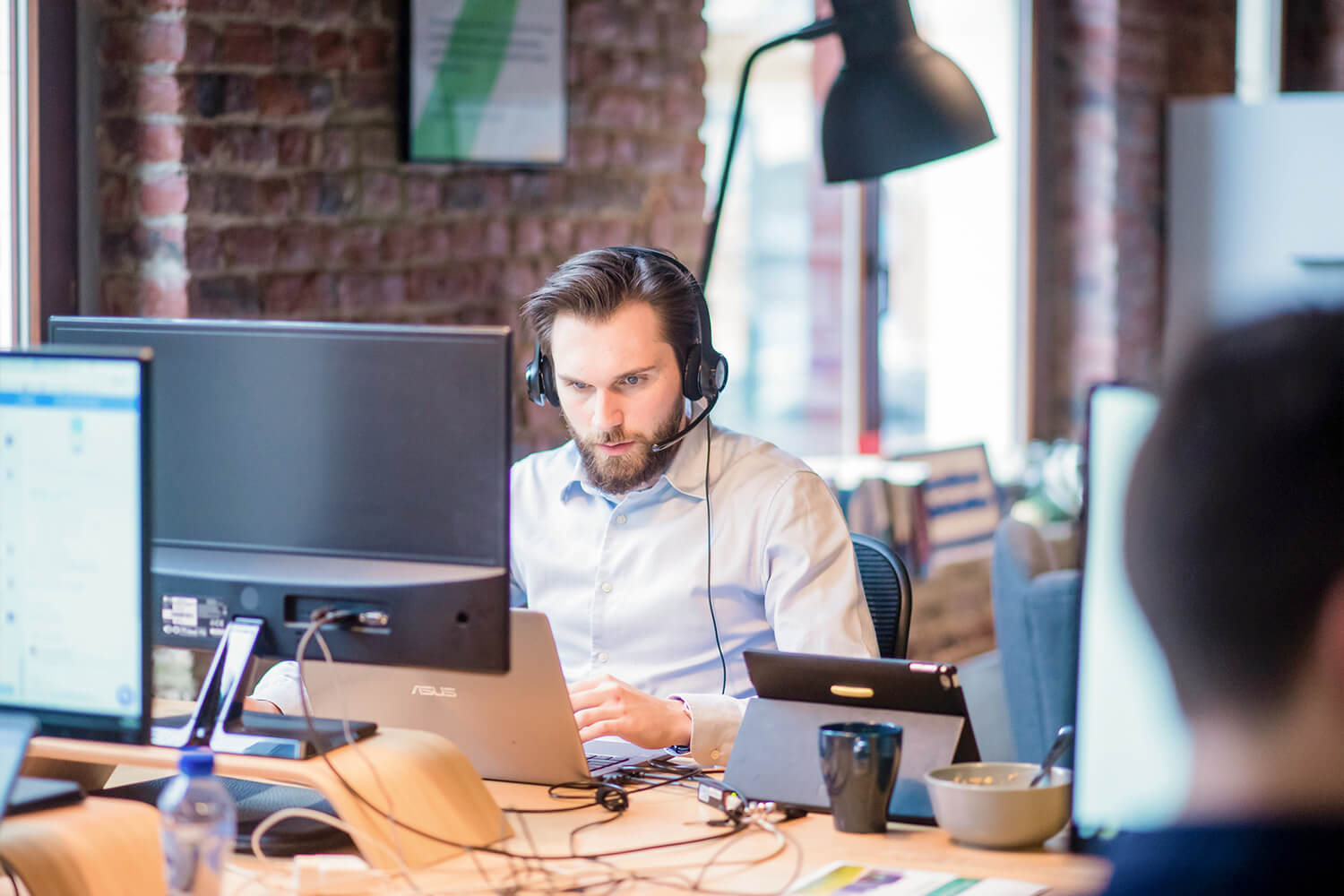 For Email Service Providers
Because we work so closely with other email service providers, we know that your customers expect an enhanced, reliable email experience that supports and scales with their business initiatives and provides insights to improve subscriber relationships. If you need more delivery power, advanced features, and customized integration capabilities that better serve your business and that of your customers, GreenArrow is the right solution for you.
2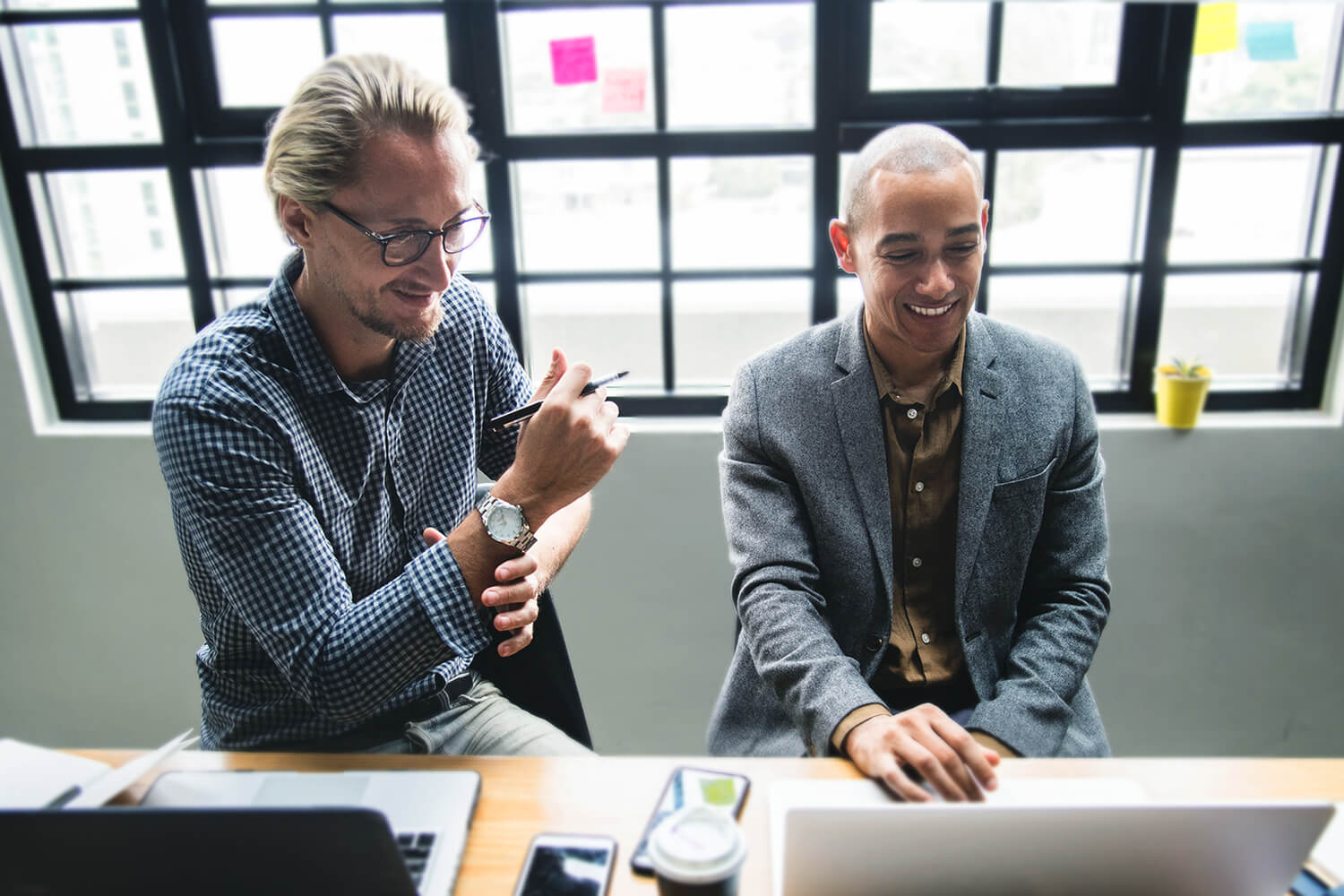 For Technology Solution Consultants
Because we provide software and services both directly to customers and indirectly through partnerships with other Email Service Providers, we know how to support both the needs of the end-user, as well as the business goals of the solution provider. If your clients require a premium, powerful, and flexible all-in-one email solution to advance their sales and marketing initiatives, and you're looking for a trusted, white-label technology partner to improve your clients' technology stack, GreenArrow is the right solution for you.
3
Ready for a test drive?
When you've got questions, there's nothing quite like seeing our software in action. Schedule a demo with us and we'll help you figure out how it can work for you.
Reliably powerful email solutions for our customers