With high-performance transactional email software, you can focus on building better subscriber relationships.
We've helped individual customers deliver as many as one billion messages per month. Our software solutions are ideal for tech leaders and marketers of any industry who need robust and reliable email delivery software at high-volume. Our flexibility allows us to integrate and grow with your initiatives. Our insights help you improve your subscriber relationships.
We build ambitiously so our software will scale with your business.
Send your volume faster.
Deliver smarter with GreenArrow Engine.
PASSWORD RESETS • RECEIPTS • REMINDERS • CONFIRMATIONS • CART ABANDONMENT • SHIPPING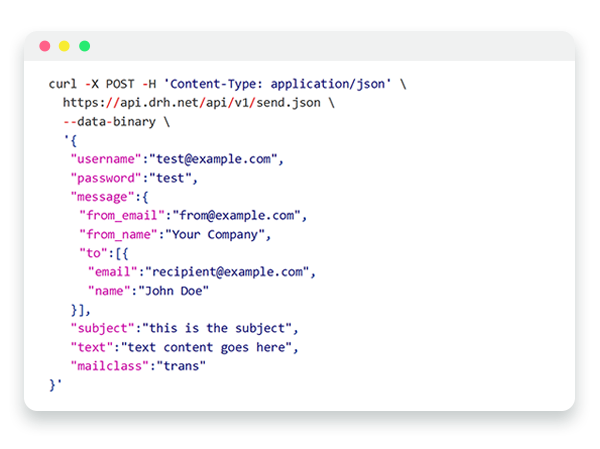 Mail Transfer Agent, SMTP or HTTP API email delivery
Delivery rates of 8M messages per hour or more
Manage and adjust email throttling settings, IPs, and routing with our On-Premises Edition, or leave it up to our deliverability experts with our Cloud Edition
Flexible plans and pricing for both On-Premises and Cloud, depending on your volume and performance needs
1
"We can build anything we need to or want to on top of GreenArrow. That hasn't been possible with other providers."
Raphael Burnes
iPhone Life
Grow subscriber relationships.
Build smarter with Marketing Studio.
EASY TO USE • DRAG & DROP • RESPONSIVE • YOUR BRAND YOUR DESIGN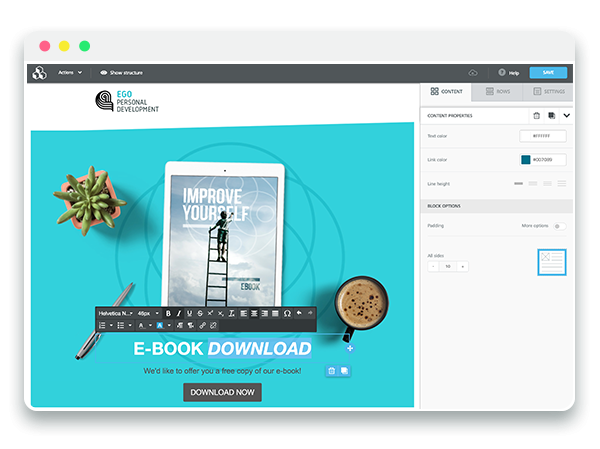 Put the focus back on crafting better content when you can easily create and customize branded, professional, eye-catching newsletters and campaigns with our responsive, drag-and-drop editor
A/B Testing, Advanced Segmentation, Triggered Email, and more features allow you to use subscriber activity to gain insights and send smarter campaigns
Our comprehensive API and message customization hooks enable you to build powerful integrations
Deliver with the power of GreenArrow Engine: our On-Premises Edition gives you more control over your ideal configuration, while Cloud Edition our deliverability experts manage these settings
1
Why choose GreenArrow?
Optimize Your Deliverability
It's time for smarter tools and more transparent data so your messages reach their destination. Plus, more insight into subscriber activity will help teams fine-tune messages, make connections, and grow business.
Ready for a test drive?
We educate generously so you can control the technology, not the other way around.
Schedule a demo with us and we'll help you figure out how it can work for you.
Our dedicated team of problem-solvers supports our customers with expertise and with compassion.