Build Smarter Email
Easily build clean, professional email campaigns
Subscribers engage more with clean, eye-catching, device-friendly emails that show off your brand and your content. We provide everything you need to start building right away.
Responsive and optimized for tablet and mobile: your emails will look great on any device
Drag-and-drop component blocks to add text, images, videos, and other content
Preview how your emails will appear to subscribers on their mobile or desktop devices
Optionally upload your own HTML or use our HTML code editor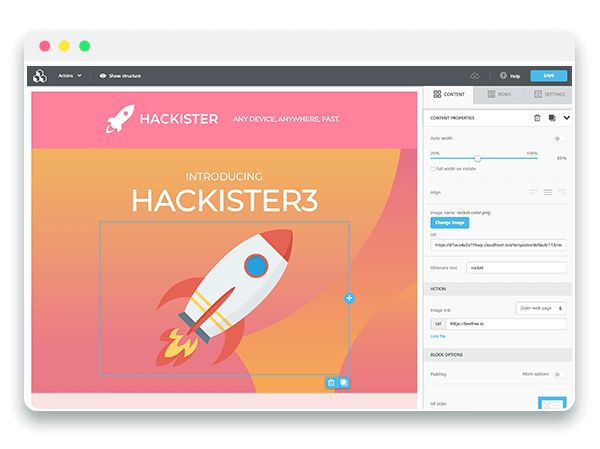 Improve Subscriber Relationships
Get real-time, actionable data to improve both your performance and your marketing.
39 data-points for each campaign
See which subscribers click/open/unsubscribe
Drill into spam complaint rate by domain
See SMTP delivery stats by domain and drill into SMTP error and deferral messages
See trending over time and aggregate reporting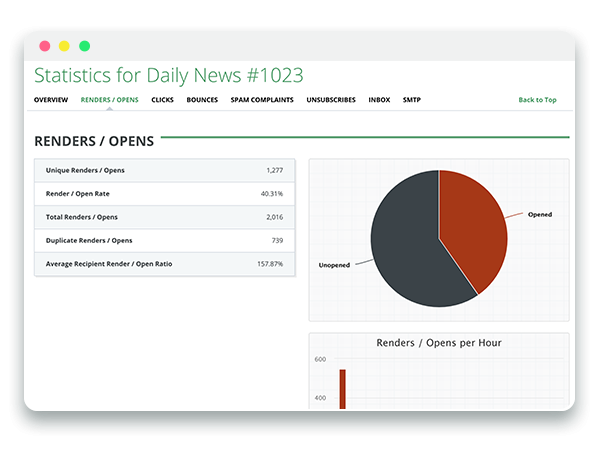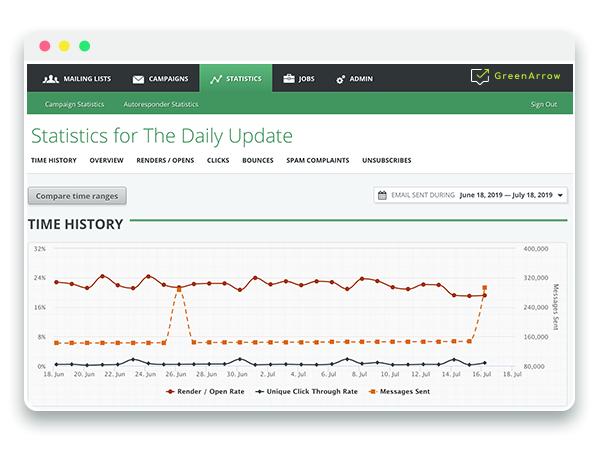 Enhanced Integration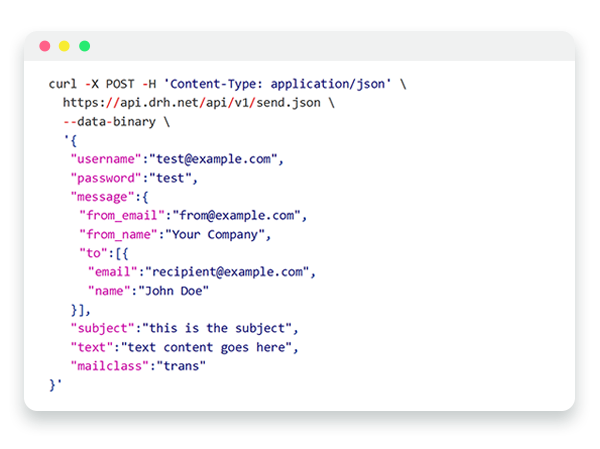 Marketing Studio has full API Coverage
GreenArrow's well-documented API enables you to launch campaigns, import and update subscribers, or pull data into your systems and more. Some GreenArrow customers have built an entire platform on top of GreenArrow's API.
Webhooks let GreenArrow proactively push data into your system for various events: clicks, opens, unsubscribes, bounces, subscriber creation/updates, and more.
1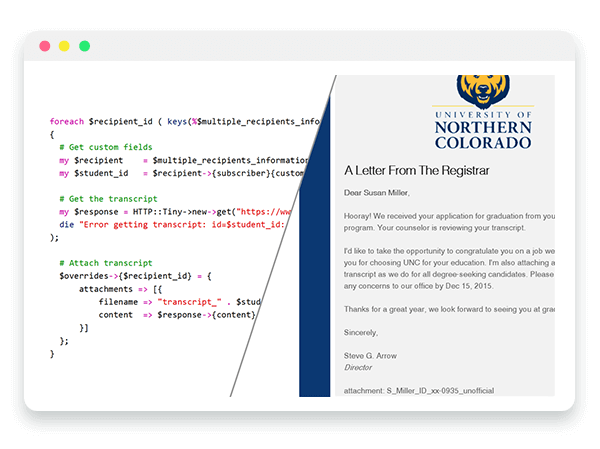 Unlimited customization of each message
Need to give each subscriber a custom attachment? Need to include custom content for each subscriber from an API? Need to do something nobody has thought of yet? Leverage advanced customization with Special Sending Rules.
Special Sending Rules let you write source code to fully customize each individual message – giving you the freedom to be creative. Use this to personalize the content, from address, subject, add attachments, skip sending to a subscriber, or anything else you can write code for.

2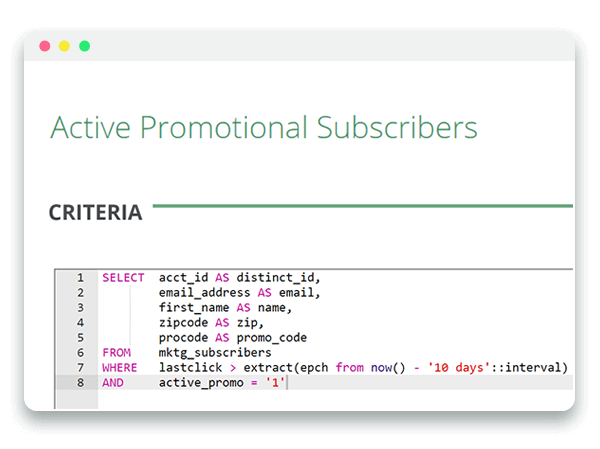 No need to synchronize your data and keep separate copies in two databases.
Pull recipient lists directly out of your database using Remote Lists. Every time a "send" is launched, GreenArrow connects to your database, performs a query you specify, then sends to the recipients returned by that query. Every bounce, unsubscribe, and spam-complaint is also sent back to your database using event delivery or webhooks.
3
White Labeling Available
Are you an Email Service Provider or a Technology Consultant looking for a powerful email delivery and marketing solution for your customers or clients, and need to white label? You're in the right place, let's talk!
Delivers with the power of GreenArrow Engine
All GreenArrow Marketing Studio licenses include GreenArrow Engine
Review the specific features of each edition below.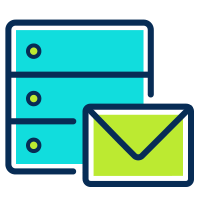 On-Premises Edition
Marketing Studio builds on top of the powerful email delivery features of Engine On-Premises Edition.
Your technical team can optimize and manage your email deliverability with robust features:
Multiple IP support & powerful email routing
Advanced deliverability reporting
Delivery rate limiting
Automatic backoff and throttling
Feedback loops and bounce processing
For more, visit our On-Prem Edition page
GreenArrow Engine also contains the performance you need: 8 million messages per hour or more (depending on message size) from a single server.
More about the power of Engine On-Prem Edition ›
Cloud Edition
Marketing Studio leverages the powerful cloud email deliverability network of Engine Cloud Edition.
With Cloud, we manage the email deliverability features and settings for you:
Maintain clean IP address reputations
Adjust delivery rate limiting and IP routing to enhance deliverability and route around trouble spots
Monitor the health of email delivery
Feedback loops
Our cloud email delivery network is able to handle your performance needs from hundreds of thousands to millions of messages per hour.
More about the power of Engine Cloud Edition ›
Ready for a test drive?
When you've got questions, there's nothing quite like seeing our software in action. Schedule a demo with us and we'll help you figure out how it can work for you.