GreenArrow Resources
Master deliverability by being smarter about your email.
By sharing product tips, email guides, industry updates, and best practices, we help you take better control over your GreenArrow software and enhance connections to subscribers.
Don't Miss Out
Sign up for the GreenArrow newsletter, and we'll email you tips, updates, and bonus resources
HIGHLIGHTED FEATURE
Learn more about GreenArrow Software
Every so often we highlight one of our features to make sure you're getting the most bang for your buck.
Send customized messages with Special Sending Rules
Yes, truly customized through the power of writing your own source code! Watch the video to see Jonathan demo Marketing Studio's advanced feature Special Sending Rules so you can customize your own messages.
Is there a GreenArrow feature you'd like us to highlight? Let us know!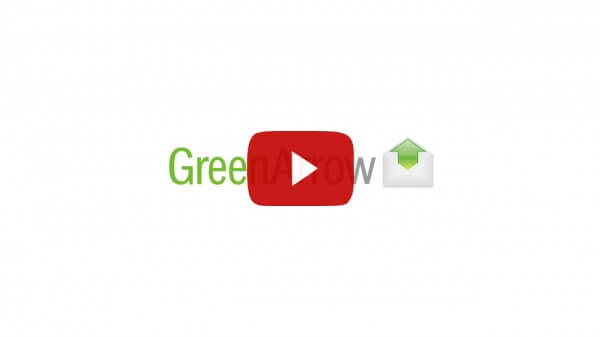 Ready for a Test Drive?
When you've got questions, there's nothing quite like seeing our software in action. Schedule a demo with us and we'll help you figure out how it can work for you.