Smarter email solutions for you and your customers.
To improve subscriber engagement, your customers expect an enhanced email software experience. When you choose GreenArrow, you get a high-performance delivery engine for fast, reliable bulk email communication, plus an optional email marketing application that's easy to use. Give customers exactly what they need to build better campaigns.
Need a more powerful On-Premises Mail Transfer Agent?
Send your volume faster.
Deliver smarter with GreenArrow Engine.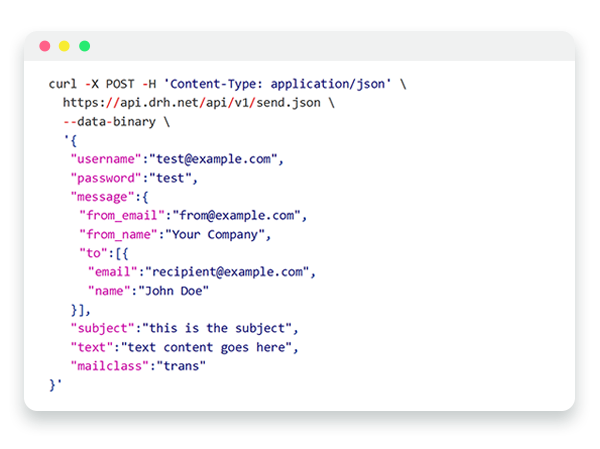 Delivery rates of 8M messages per hour per server depending on message size through SMTP or HTTP API
Can integrate with complex or niche systems
Configure your way: API/UI or configuration files
Get better insights with Dynamic Delivery Charts
Improved management with Virtual MTAs, flexible email routing, and automatically adjusted throttling
Optional transparent click and open tracking
1
"Highly customizable, Lasso has a lot of highly unique requirements and GreenArrow is the only platform that could meet our needs."
Travis Edgar
Lasso CRM
Need a complete email marketing platform?
Help customers learn from subscribers and grow better relationships.
Help them build smarter with Marketing Studio.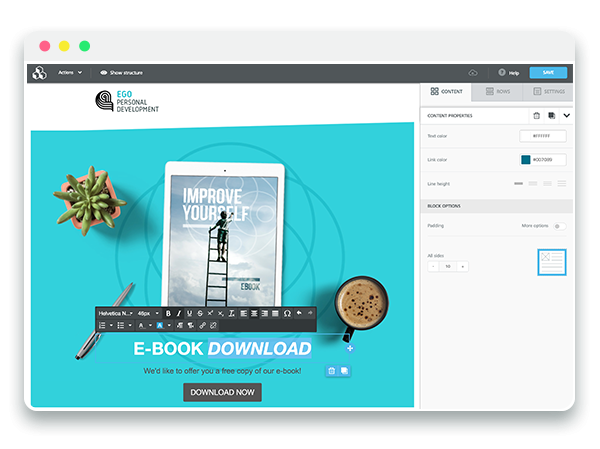 Responsive, drag-and-drop editor
Intuitive, easy-to-use interface
A/B Testing, Advanced Segmentation, Triggered Email, and more
Our comprehensive API and message customization hooks for more powerful integrations
Marketing Studio delivers with the power of GreenArrow Engine: Get more control with On-Premises Edition or leave it up to our deliverability experts with our Cloud Edition
1
More features for Email Service Providers:
Serve all of your customers on a single server with sub-accounts.
Set fine-grained permissions to access IPs, Virtual MTAs, and domain names for each sub-account.
Limit message volume and subscriber count, and set automatic warnings as they approach quotas.
We offer white labeling so you can show off your own brand by customizing style sheets and images.
APIs for setting up accounts, managing account permissions, and getting billing data.
Ready for a test drive?
We educate generously so you can control the technology, not the other way around.
Schedule a demo with us and we'll help you figure out how it can work for you.
Our dedicated team of problem-solvers supports our customers with expertise and with compassion.