Meet the Team
Email software for humans, by humans
GreenArrow was born out of the love of solving customers' problems. In 2003, our Founder, David Harris, was providing consulting services for open source email servers — primarily email hosting systems. He loved digging into thorny problems and creating solutions for customers.
When David began to get requests for a powerful email sending solution, he accepted the challenge. GreenArrow was born in response to that need. Since that time GreenArrow has been continually improved based on customer feedback. The consulting service was discontinued in 2008, to focus solely on GreenArrow. Now an entire team is making GreenArrow better and solving customer problems every day.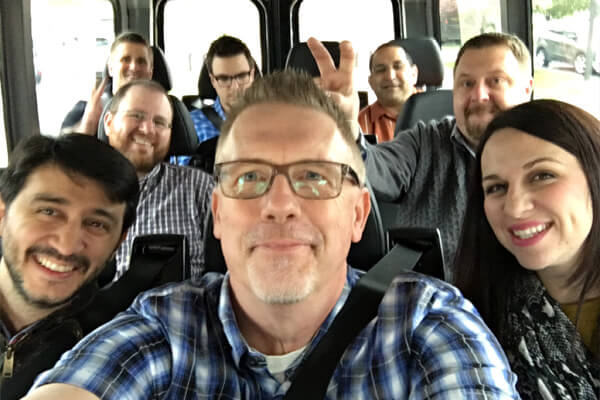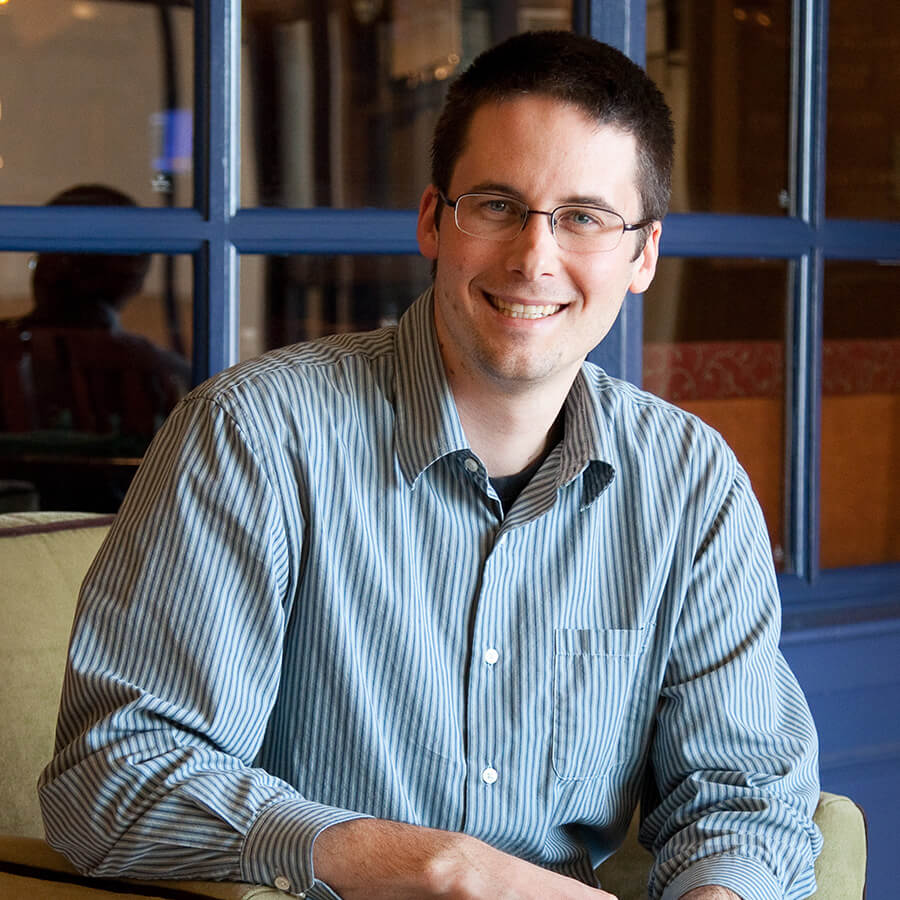 David Harris
CEO
Allow us to introduce our fearless leader. Not only is he our CEO, he's also a software developer, email deliverability guru, and the founder of GreenArrow.
David first started his own business when he was still in high school. The company began providing website hosting, but as David's consulting experience grew, he found himself working frequently with open source email servers and writing custom software to solve problems. Over time his software grew into a full-fledged email platform called—you guessed it—GreenArrrow. In his spare time, you can usually find him coaching a Little League team, drinking gourmet coffee, playing Go, and spending time with his wife Penni and their four amazing children.
1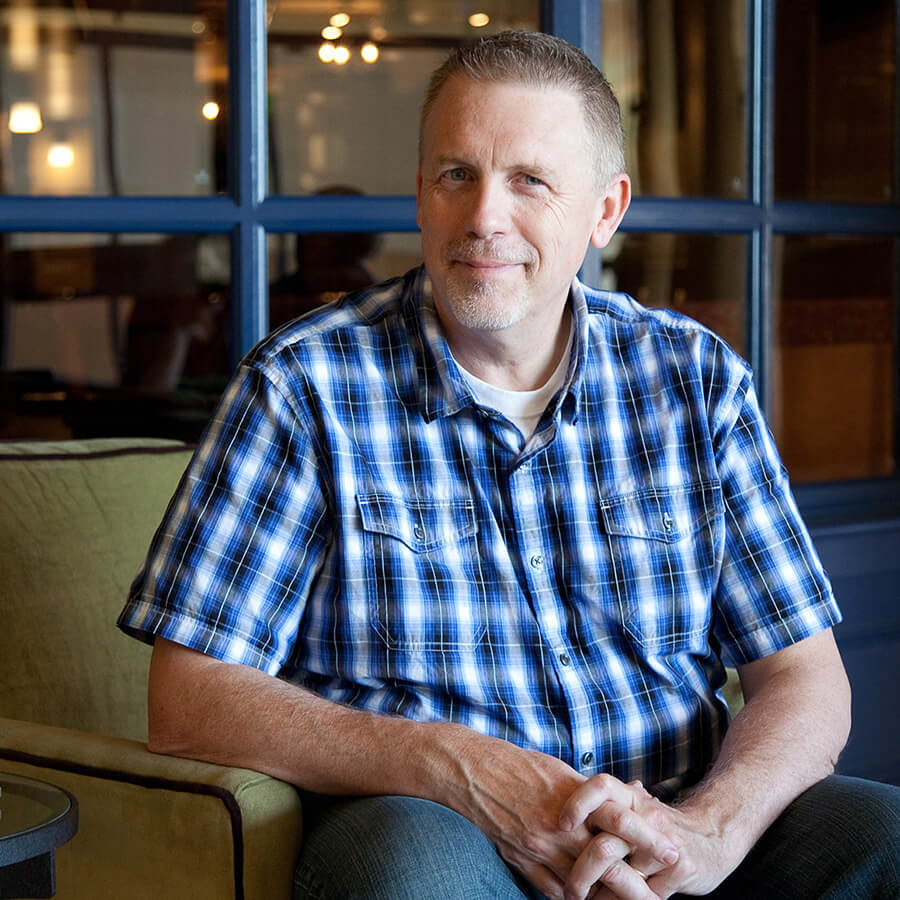 Jeff Anderson
GENERAL MANAGER
Managing complex development tasks, coordinating people places and things, and somehow staying sane in the middle of it all? Just another day's work for our intrepid General Manager.
Jeff Anderson has worked for over 15 years in operations and process management. He's also a self-described "healthy work evangelist" who is passionate about building teams who get results and function well together in the process. He plans for the worst and works to achieve the best. And in his spare time, forget grilling and yard work—this guy's favorite thing to do is spend time with his friends, his wife Melissa, and his eight grandbabies.
2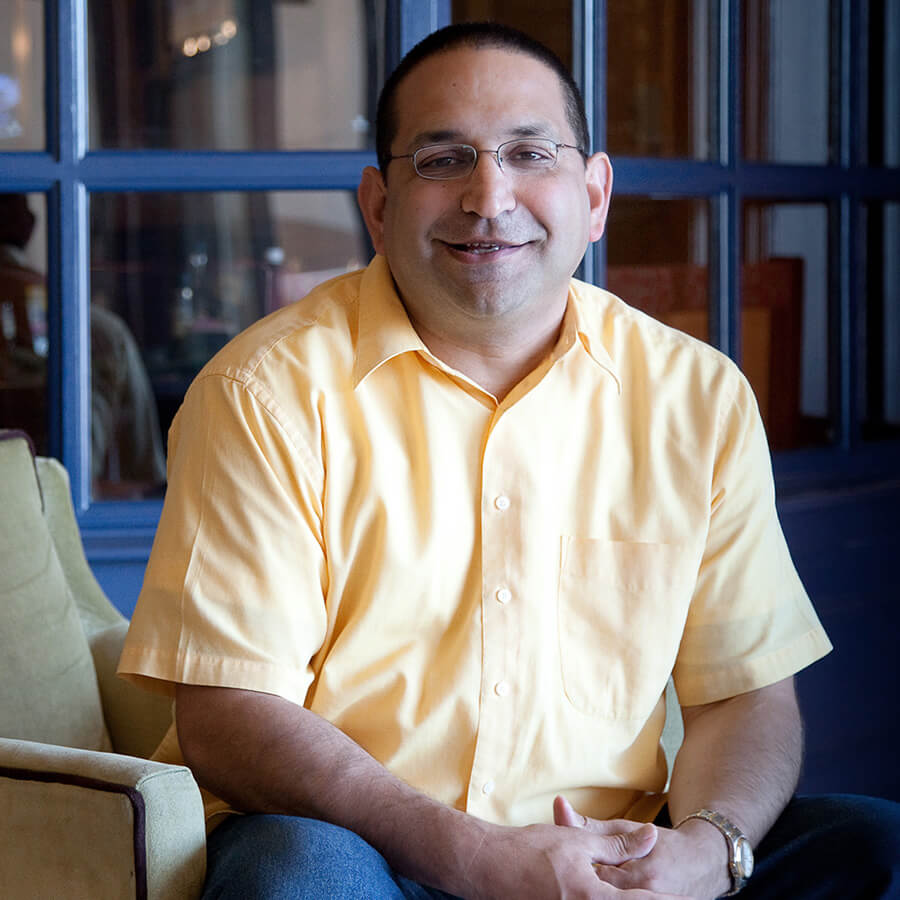 Dave Lucas
Sales
The second-longest tenured team member here at GreenArrow is our guy, Dave. If Dave had his way, our annual Get-Together would take place on a lake back in the woods and only involve fishing poles and campfires.
Dave has spent is life helping others succeed in business and in life. Dave is our GreenArrow Evangelist and he is also always on the lookout for ways to help our customers find solutions that make their bottom lines skyrocket! Dave and his wife Jennifer have three kids and two adorable grandbabies.
3
Your GreenArrow Team
We're focused on creating fantastic software and delivering top-notch support, while also striving for a warm, tight-knit team environment. We're committed to achieving excellence and working hard while not burning the candle at both ends (there's more to life than work). And best of all, we're bootstrapped, profitable, and growing steadily.
GreenArrow is powered by more than just email, it's powered by people. We're proud to introduce you to the faces behind the magic.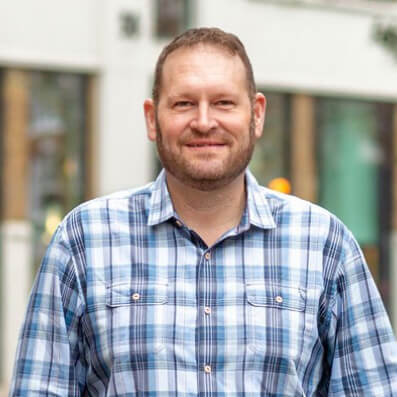 Russell Fletcher
Enterprise Sales Consultant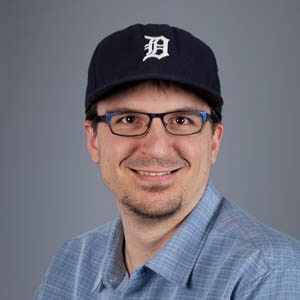 Alex McHale
Lead Developer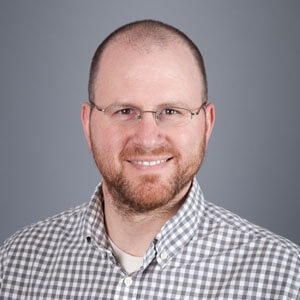 Jonathan Winters
Support & Fulfillment Manager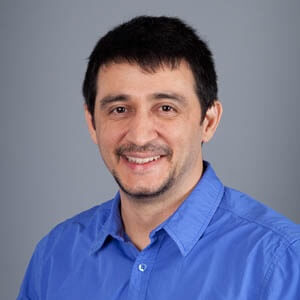 Hector Lasso
System Administration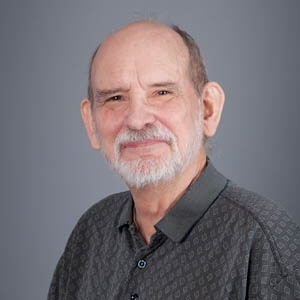 Michael Rathbun
Deliverability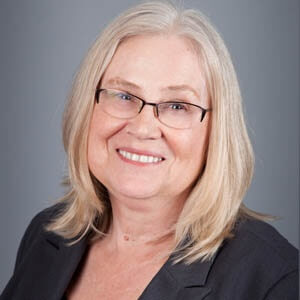 From the GreenArrow Team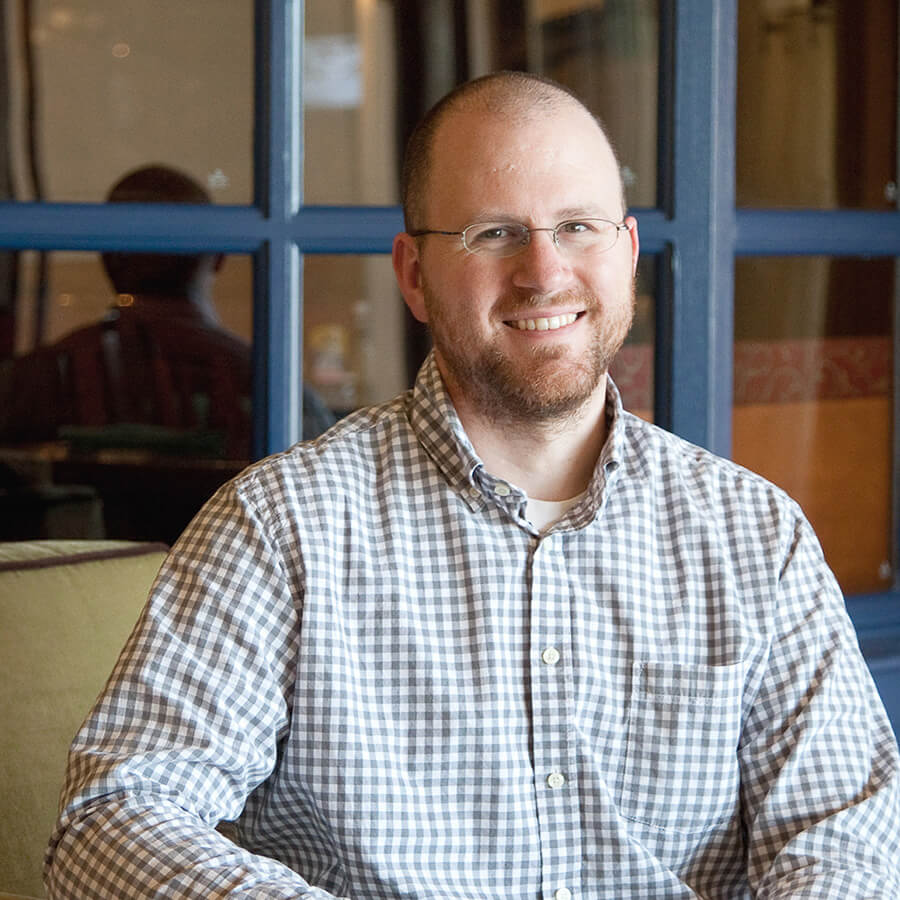 "I'm a teacher at heart and I love technology. At GreenArrow, I bridge the two by supporting customers and their priorities. I enjoy the culture of teamwork as well as my colleagues—both in what they bring to the company and just as people who I enjoy being around. And as a new parent, the flexibility to be near my family during the work day can't be beat."
Jonathan Winters
SUPPORT & FULFILLMENT MANAGER
Explore more about GreenArrow