Our software solutions are ideal for independent consultants and small agencies who focus on recommending powerful and reliable technology stacks to their clients in order to help them scale and meet their lofty business objectives. We supply enterprise-grade delivery and email marketing software, plus best-in-class implementation services and support.
Give your clients better email delivery performance plus an easy-to-use email marketing application.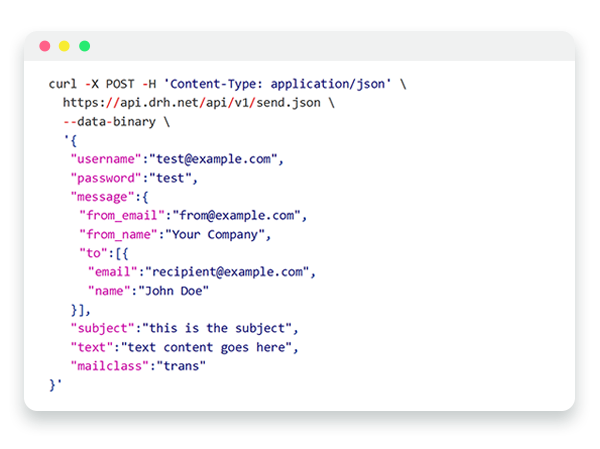 Send your volume faster.
Deliver smarter with GreenArrow Engine.
Delivery rates of 8M messages per hour per server depending on message size through SMTP or HTTP API
Can integrate with complex or niche systems
Configure your way: API/UI or configuration files
Get better insights with Dynamic Delivery Charts
Improved management with Virtual MTAs, flexible email routing, and automatically adjusted throttling
Optional transparent click and open tracking
1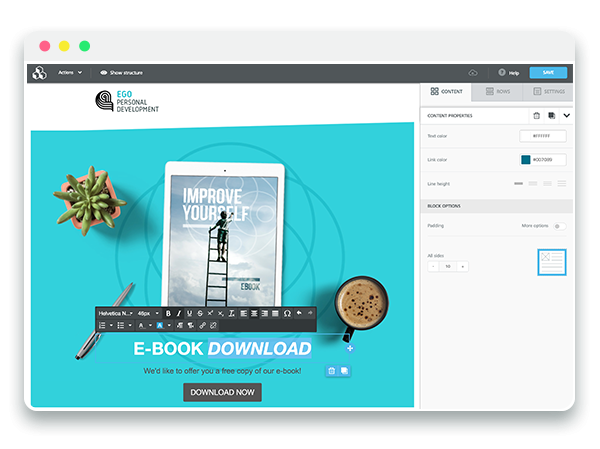 Help clients grow subscriber relationships.
Build smarter with Marketing Studio.
Help customers craft better content with our responsive, drag-and-drop editor
Help customers learn from subscriber activity and send smarter campaigns with A/B Testing, Segmentation, Triggered Email, and more features
Intuitive, easy-to-use interface
Our comprehensive API and message customization hooks enable you and your customers to build powerful integrations
Marketing Studio delivers with the power of GreenArrow Engine: Get more control with On-Premises Edition or leave it up to our deliverability experts with our Cloud Edition
1
When it comes to tips and resources, we educate generously so you can control the technology, not the other way around.
Ready for a test drive?
Ask about our Referral Program.
When you've got questions, there's nothing quite like seeing our software in action. Schedule a demo with us and we'll help you figure out how it can work for your business and your clients. Plus, we offer up to a 10 percent referral bonus.