Leader in the Email Industry Joins GreenArrow Email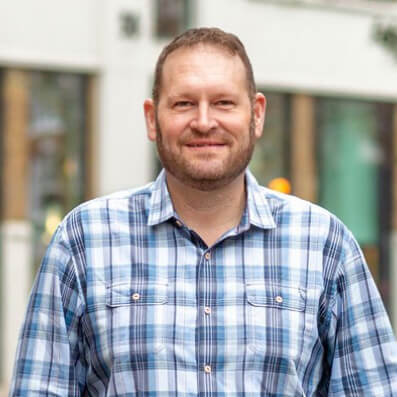 Russell Fletcher – sales leader in the SaaS and email industry – previously served as Vice President of Sales at SparkPost, a developer and licenser of leading commercial message transfer agent software, PowerMTA. Fletcher also lead sales efforts and teams for Cheetah Digital, WhatCounts, SendForensics, NeverBounce, and most recently, Taxi for Email. Fletcher's role will be to help improve partnerships with customers and boost GreenArrow's brand presence.
"We believe our email software is the best in the industry and having someone of Russell's caliber is going to help us prove that in the marketplace. We're really excited about that," said David Harris, CEO, and Founder of GreenArrow. "Russell is uniquely qualified in this space with intimate knowledge and tons of experience in the sector of email deliverability and email marketing. We are really happy to have him on our team." 
Previous article
GreenArrow has a long history of providing important and valuable data about how your email campaign performs and how to…
Next article
Let's talk about the pros and cons of do-it-yourself vs. outsourcing your email and your email reputation.
Don't Miss Out!
Sign up for the GreenArrow newsletter, and we'll email you tips, updates, and resources.